By 2030, one billion people across the world will be unreachable by roads…
Global missions and humanitarian aid relies on small aircraft that can land almost anywhere.
But the supply line is aging and disappearing. Pilots and mechanics are retiring faster than they can be replaced, threatening the global missions infrastructure.
A new generation must answer the call.
Christian pilots and mechanics are making incredible stories possible all over the world. Explore some of those stories and the inspiring work God is doing in people's lives through mission aviation.
Trusty Blue Tug
All in a day's work at the hangar.
Moody Aviation Flight Program
Learn about becoming a pilot through Moody Aviation's flight program.
Ethnos360 Aviation "8 Minutes"
How can an 8-Minute flight change lives? See how Ethnos360 Aviation is using aviation to share God's love in some of the remotest places left to reach.
Many organizations contribute to keeping the global missions aviation infrastructure moving. Here are just a few of them.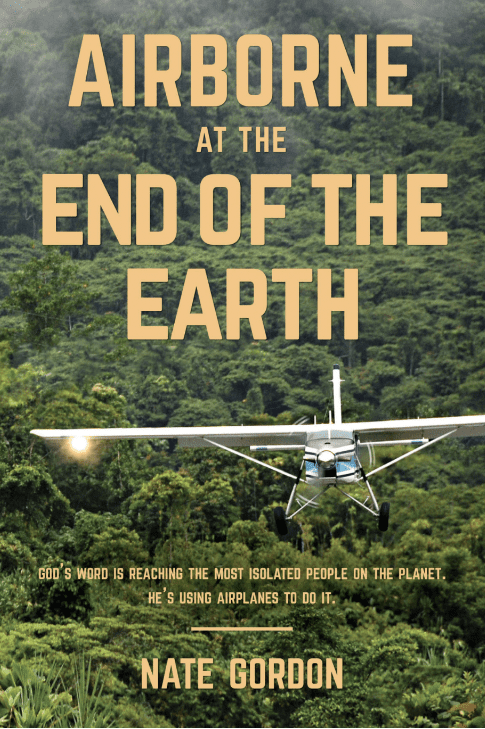 GET A FREE COPY OF AIRBORNE AT THE END OF THE EARTH.